How does a two way mirror work?
SHENZHEN JIMY GLASS CO., LTD.
Original
2017-03-17 15:03:09

Two way mirror is also call TV screen mirror glass. It's make by coated the clear float glass. We can tempered the glass to increase its strength. It can make the different display device to showing as mirror glass. It has a high reflective by itself and with a very high permeability. In fact, it's known as the optical glass and used to provide security and privacy. Do you know how does a two way mirror work? Today let's talk something about it.
The appearance of two way mirror glass depends on which side you are looking through, it's only reflective from one side. With appropriate lighting, the observer is able to see straight through it, but from the other side, all you see is a regular mirror. When you turn off the device, it can be hide the display system perfectly, it only shows the mirror effect. But while you turn on the device, it can show the image display.
How to distinguish two way mirror and regular mirror?
Place your fingernail against the surface of the mirror, if there is a gap between it and it's reflection, it's a regular mirror. If your fingernail directly touches the reflection, it's a two way mirror.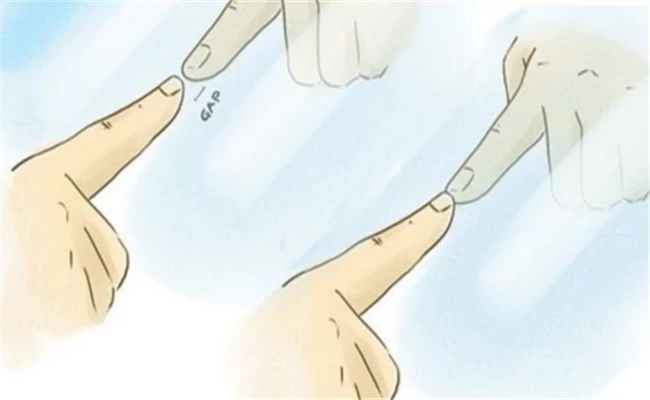 The most important benefit of two way mirror
1.Converting a normal screen to a mirror screen and  changing  the appearance of the display completely.
2.It helps to block the display and rear equipment and achieves "no border" effect
3.Change the waterproof performance of the screen.
The application of two way mirror
Two way mirror is widely used for both indoor and outdoor. With a high durable coating which is popular at present. It mostly used in two ways. In one hand, it enhance the decoration quality when people decorate their house. In the other hand, it widely used for Hairdressing mirror, bathroom TV, mirror advertising machine etc.
Why choose two way mirror from SHENZHEN JIMY GLASS?
As a professional building glass manufacture with more than 20 years experience, we produce the two way mirror glass with high reflection and make the glass effect close to the silver mirror. Thanks to our rich experience, we produce the two way mirror with vivid color. Most importantly, we provide the good quality mirror which can protect eyesight. Our mission is to help you to live a green live.