China architectural glass Super September Purchasing Festival
Shenzhen Jimy Glass Co.,Ltd.
Original
2020-08-29 11:33:47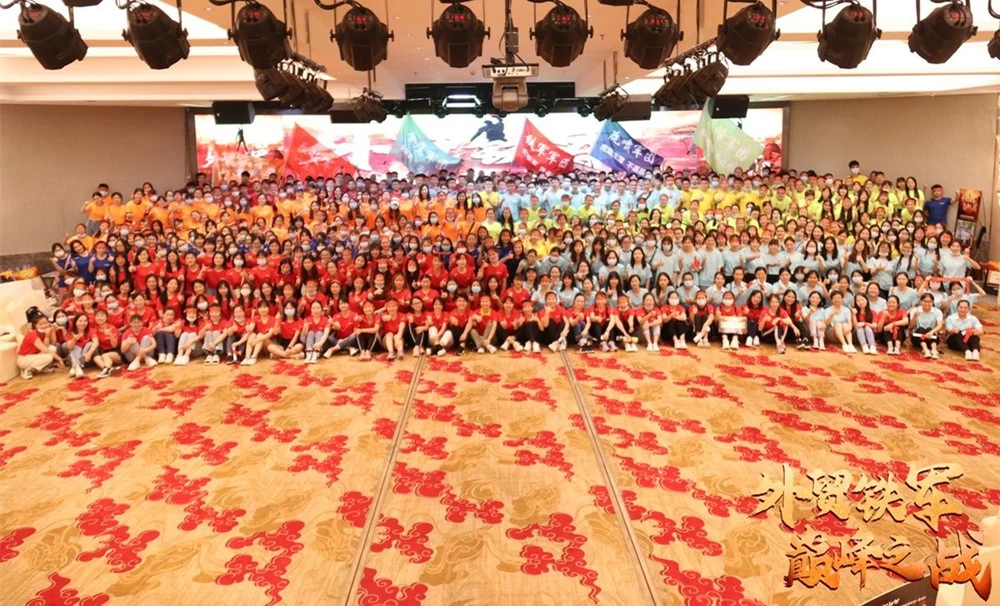 Hello valued customers,
Here we inform you that we will join the Super September Purchasing Festival Event, so we will have very reasonable price for customers in September, even the glass price is still increasing crazy, do you have any construction projects need glass? If yes, do you think you could confirm the order in September?
If yes, we will have some attractive discounts for you, and if you are our first customer to place order in September, we will have extra special discount for you, with those discounts, you could get very high quality glass with much lower price, to make your profit much more, are you interested?
Our main products are different types of customized glass, includes flat and curved
Heat strengthened glass
Tempered glass
Heat soaked glass
Laminated glass
Double glazed units
Sandblasted glass
Silkscreen glass
Switchable smart glass
Blind in insulated glass
We do custom size and thickness, max size for flat glass is 3300x12000mm, for curved glass is 2440x5500mm, minimum radius for curved glass is 450mm
With over 20 years experience, we already supplied so many glass for different projects, it would be great if we also could have chance to do glass projects together, too.
Any glass enquiry, contact us any time to discuss details.
Thank you,
Shenzhen Jimy Glass Co.,Ltd.
August 29, 2020