How to customize your fabric laminated glass in Jimy glass?
Bernice - Shenzhen Jimy Glass
glassmanufacturerchina.com
2020-11-14 13:35:51
How to customize your fabric laminated glass?
Fabric laminated glass, is also called mesh laminated glass, texture laminated glass.
It's very popular in our modern life, widely used as a decorative glass for interior, like hotel or Residential partition, wall, and door.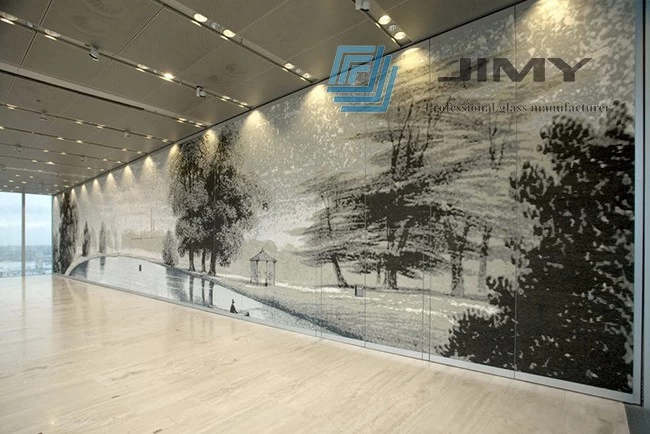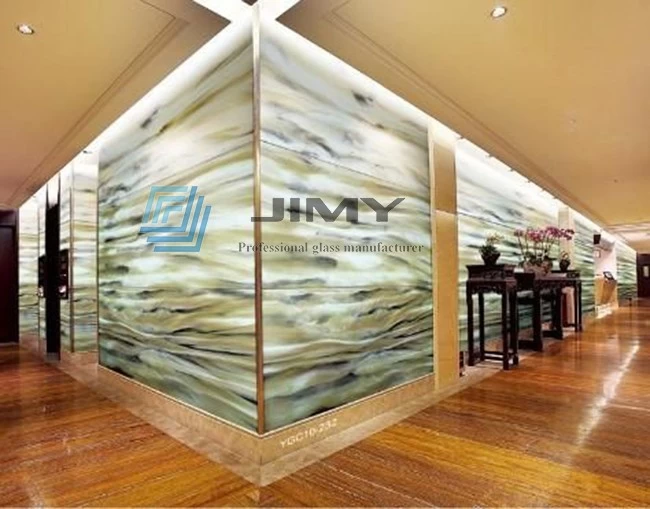 Fabric glass composition:
The fabric laminated glass is a clear laminated glass with the fabric interlayer.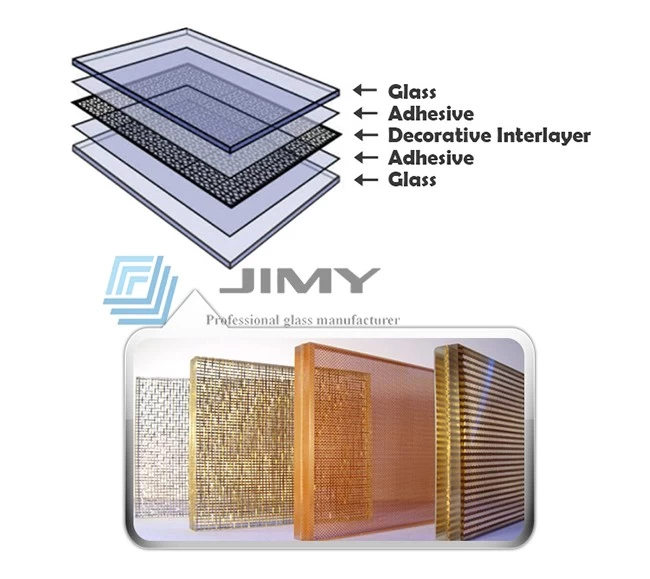 1. For the glass, usually for better transparency, we suggest ultra clear glass for fabric laminated glass.
As a professional building glass factory, we can supply the best ultra clear glass in China, to make sure it's very pure, with super flat surface, best transparency and no bubble, no defect, no scratch.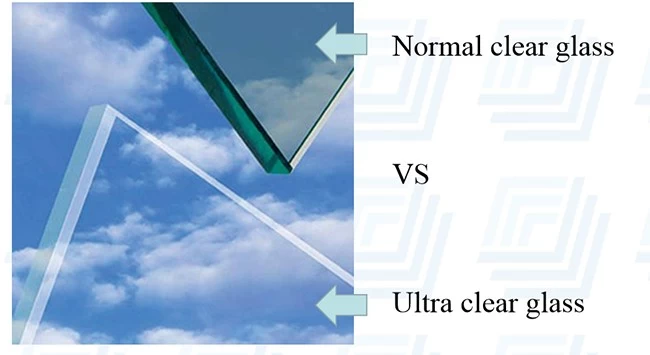 2. For the fabric, It's mostly decided by the customer.
We can see the texture of the fabric in glass very clearly.
So the fabric type decide the fabric glass's appearance, it's very important to match the fabric design for our customer.
Why we always require customer's Physical sample send to us?
A. There are thousands of fabric factories in China, each factory with thousands of different fabric types. Some fabric seems very similar in photo, but if check by eye, actually it's very different.
B. If just check the fabric photo from customer, we may match it with a wrong fabric with different color or different texture in China.
C. Only when we received your physical sample, we can take it to our fabric factories and compare your sample with their fabric. That would help us to check it much more clearly, and match it perfectly for you.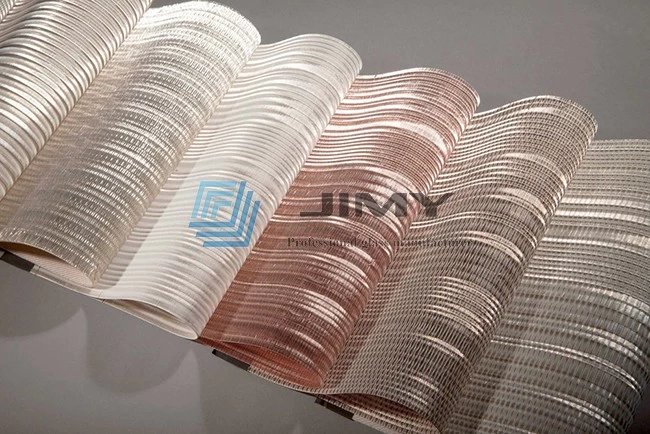 What are our advantages on producing customized fabric glass?
A. We can produce very high quality laminated glass with super strong safety, can be used for very long time - we can supply 10 years warranty.
B. Our laminated glass meets ISO, CE, SGCC standards, can pass very strict tests.
C. As a professional process building glass factory since 1993, We've had rich experience on matching customized fabric, because we've been cooperated with many china big fabric factories for long time. We can always get best support and fast solution for all fabrics.
If any fabric glass you want, please don't hesitate to contact us.
I'm sure you can get more than you expected.