The popular trend of touch switch glass?
SHENZHEN JIMY GLASS CO., LTD.
Original
2017-03-06 14:56:08
The popular trend of touch switch glass?
As people's living standards improved, people more and more attention to decorative their home as beautiful as they are innovative. Glass as a role on decorative cause of its variety function been widely used on the building filed. Now, more and more people prefer to used the glass panel used on the Switch to replace of the plastic. The glass used for touch switch panel only as decorative glass to make different design, but also more smart and convenient. You can only used the finger to touch the glass panel to control the switch to turn on and turn-off.
Why choose glass touch switch panel?
1. The glass touch switch panel is very environmentally friendly which can be recycled
2. Can do much special design and more beautiful
3. It's more more smart and convenient.
4. Glass more safety and durable used
How to buy high quality glass touch switch panel?
For the Touch Switch Glass Panel, people's usually would like to used the raw glass of clear float glass or low iron float glass to silk screen printed different color, pattern, logo and others as per desire. For Low iron float glass as the raw glass to made the touch switch wall glass the color and pattern looks more beautiful and high-end, so is more popular by the people. The Crystal Glass Panel Touch Switch thickness normally is 3mm, 4mm, 5mm,6mm. For 3mm,4mm is more popular on the market. About the clear glass panel touch switch you can choose thickness from 2mm to 6mm.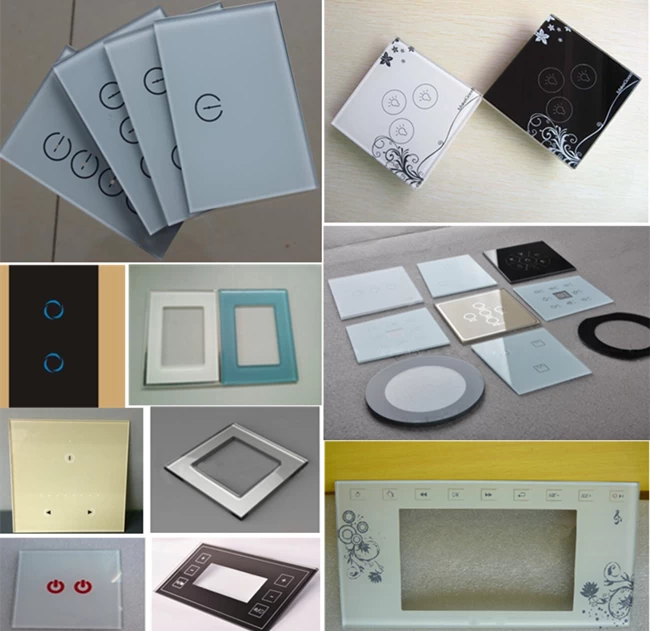 Or can directly used the tinted float glass to tempered processed, printed logo and other design as per your demand, but the tinted glass only have four color of gray, bronze, green,blue, and thickness only can choose of the 4mm,5mm,6mm.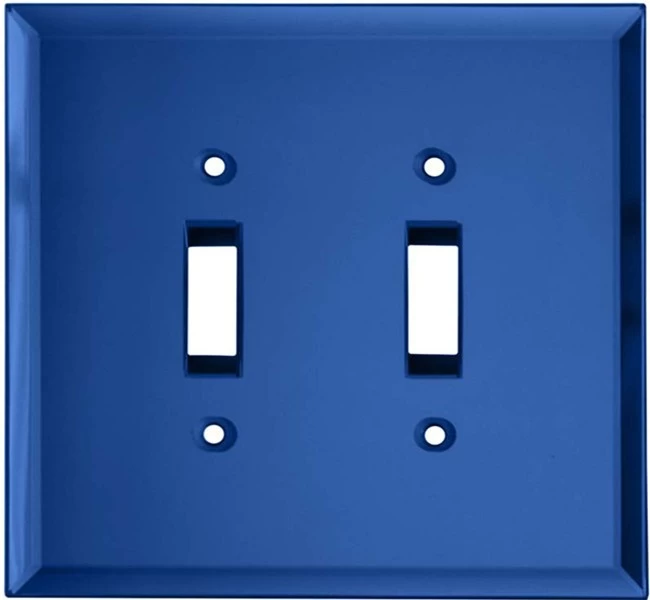 SHENZHEN JIMY GLASS company with many years produce and export the touch glass panel to so many different country, If you have any questions or would learn more about the glass touch switch panel , can directly email or phone to our JIMY GLASS sales team to talk more any time.