Browse Categories
Subscribe

Get email updates on new products
26.38mm double glazing insulated glass supplier, blue laminated insulated glass sheets, 6mm +12A+4mm+0.38mm PVB+4mm laminated insulated glass
Glass name: 26.38mm laminated insulated glass
Color:blue
Size: customized size, max 3300x13000mm
Laminated thickness:4+4mm,5+5mm,6mm+6mm,8mm+8mm,10mm+10mm, 12mm+12mm, etc.
Application: can be used for glass windows and doors, glass curtain walls, etc.
Insulated composition: 4+6A+4, 6+12A+6, 8+9A+8, 10+12A+10, 12+16A+12, etc.
Glass types: tempered insulated glass, low-e insulated glass, laminated insulating glass, double glazing glass, reflective insulated glass, silk printed insulated glass, low iron insulated glass, low-e insulating glass, sealed insulating glass, window glass insulation, color insulated glass, clear insulated glass, etc.
26.38mm
 double
 glazing
 insulated
 glass
 supplier,
 blue
 laminated
 insulated
 glass
 sheets,
 6mm+12A+4mm
 +0.38PVB
+4mm
laminated
 insulated
 glass

.
26.38mm double glazing insulated glass is also called energy-saving glass and good building glass material,It can creates a more comfortable indoor environment avoiding extreme temperatures, and reduces heating and air conditioning costs significantly.
Characteristic of insulated glass
Energy saving:

the insulating glass has a special metal coating film, which can achieve a shielding coefficient of 0.22-0.49. It can effectively reduce the load of the indoor air conditioner, and it can achieve good energy saving effect when using air conditioner for cooling or heating.
Temperature isolation

: Since the hollow glass has a dry gas inside, it can have a relatively good temperature insulation function and also has a high sound insulation function.
Appearance

: Insulating glass has good decorative properties, and consumers can choose the style to decorate according to their needs, so that the building or interior can achieve the desired decorative effect.
Tempered glass  
Tempered glass is a kind of prestressed glass. It is a high safety glass which is used when strength, thermal resistance and safety are important considerations. If it is broken become some litter granulate and not hurt person.
Laminated glass
Laminated glass is made of two or three pieces of glass, which is bonded with an pvb/ sgp/ eva interlayer trough highly heating pressurized process. laminated glass is safety if attacked by outside force, it hard to be penetrated because PVB film has strong tenacity and can absorb and weaken a mass of striking energy.
Glass 

name:

 26.38mm

 laminated

 insulated

 glass

Color:

 Blue

Size:

 Customized

 size

 max:3300*13000mm

Laminated

 thickness

 :

 4+4mm,5+5mm,6+6mm,8+8mm,10+10mm

 12+12mm

 etc




Application:

 Can

 be

 used

 for

 glass

 windows

 and

 door,

 glass

 curtain

 walls

 etc

Insulated

 compositon:

 4+6a+4,6+12a+6,8+9a+8,10+12a+10,12+16a+12,etc

Glass

 type:

 Tempered

 insulated

 glass,low

 e

 insulated

 glass,

 laminated

 insulated

 glass,

 doubel

 

 

 

glazing

 glass,

 reflective

 insulated

 glass,low

 iron

 insulated

 glass,window

 insulated

 glass etc.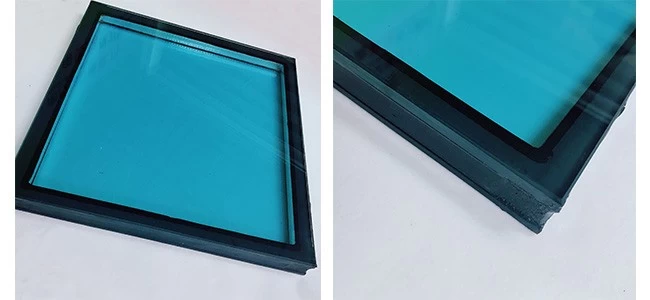 Application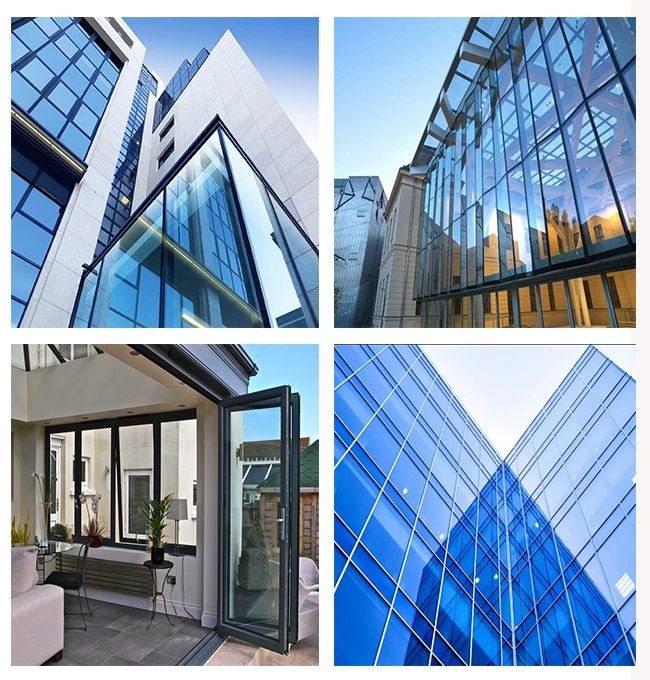 Product
 line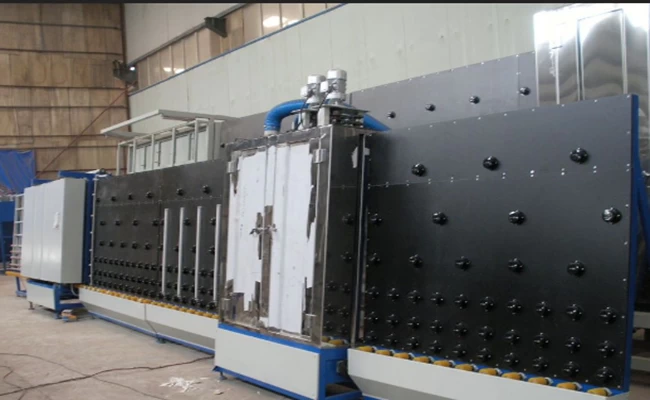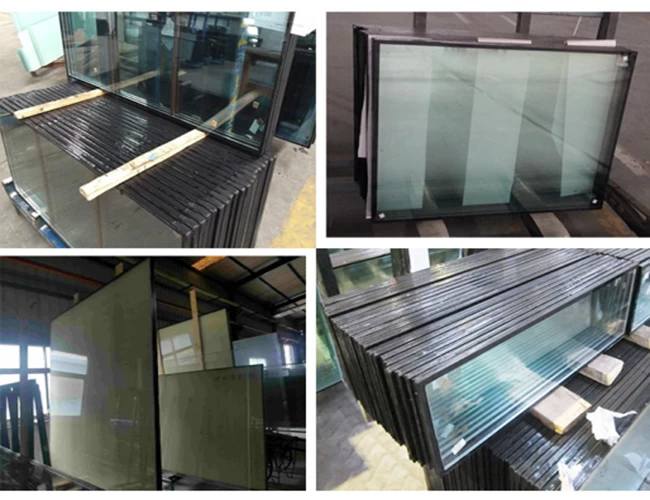 Packing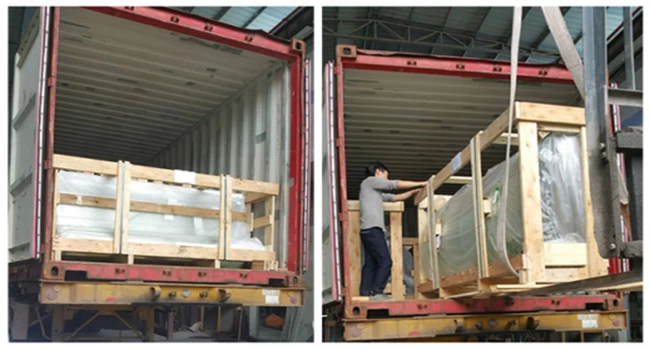 SHENZHEN JIMY GLASS CO., LTD.
Tel:0086 18820264996
Contact Person:Bright
PDF Show:PDF
Other Products