Browse Categories
Subscribe

Get email updates on new products
China manufacturer wholesale good price 8mm dark grey float glass
Glass name:8mm dark grey float glass,8mm black tinted glass
Size available:2140x3300mm,2140x1650mm,2250x1650mm,2140x3660mm,etc
High quality,no bubble,no scratch,high precise flatness surface
Easy to be cut,made for gray tempered glass,grey laminated glass,grey insulated glass,gray mirror,etc
Heat reduce,protecting furniture and furnishing from fading
Production time: within 5-7 days after the order confirmed
Packing:Fresh new strong export plywood crates

China manufacturer wholesale good price 8mm dark grey float glass


About 8mm dark grey float glass: 
8mm dark grey float glass is produced by the float process with the addition of small quantities of metal oxides to color the normal clear glass mix. This coloration is achieved through adding metal oxides at the smelting stage. Addition of color does not affect the basic properties of the glass,but dark grey glass can absorbs and re-radiates solar energy reducing heat, providing cost efficient climate control. It also reduces sun glare and is aesthetically appealing.

8mm dark grey tinted glass features: 
1) The body tinted float glass can reduce transmission of the sun's harmful rays by up to 80% thus minimizing fading to interior furnishings.
2) Tinted float glass can be bent, tempered or heat strengthened and in addition can be silk-screened or enameled.
3) The comprehensive range of soft natural colors compliments and harmonizes with modern building materials to provide an exciting and different look to new or existing buildings.
4) Flat surface,easy to cut, suitable to bent, tempered, heat strengthened and laminated.


8mm dark grey glass and other tinted glass specification: 
Thickness: 4mm, 5mm, 5.5mm, 6mm, 8mm, 10mm, etc.
Size: 2140x3300mm, 2250x3300mm, 2140x1650mm, 2440x1650mm, 2140x3660mm, 2440x3300mm, etc.
Color: Euro Bronze, Dark Grey, Euro Grey, Dark Green, F-Green, Dark Blue, Ford Blue, Black, etc.
8mm dark grey tinted glass application: 
*Perfect to produced for dark gray mirror glass.
*Directly cut into size to used for windows, doors,shelves, etc
*Tempered dark grey glass used for balcony,door,window,handrail,table tops,etc.
*Insulated or laminated grey glass used for curtain wall,partition wall,screens,etc.
*Bending dark grey glass for table,interior decoration item,shelves,

High quality 8mm dark gray tinted glass picture: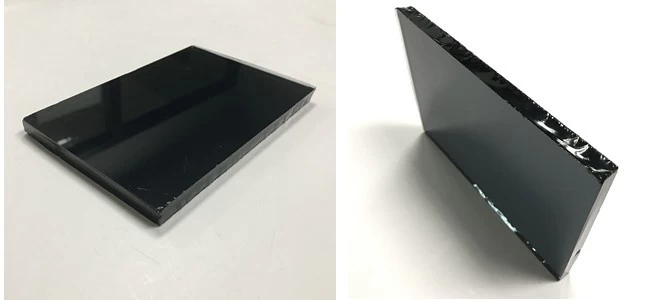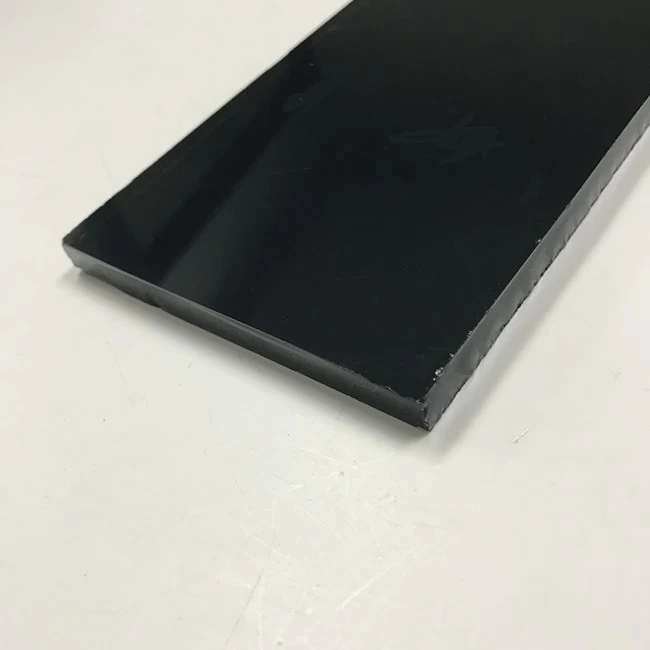 8mm dark grey float glass application: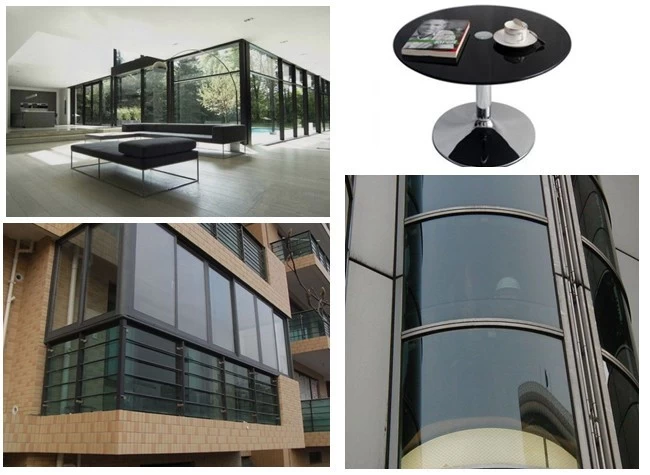 8mm euro gray glass safety packing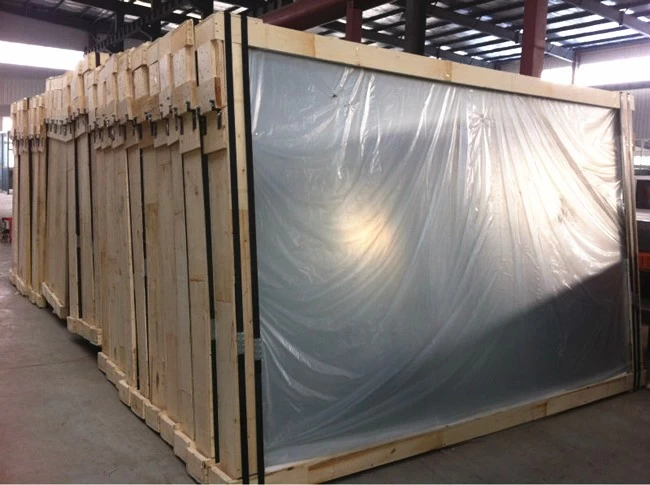 SHENZHEN JIMY GLASS CO., LTD.
Tel:0086 13640928556
Contact Person:Bernice
PDF Show:PDF

Other Products