Browse Categories
Subscribe

Get email updates on new products
China 6mm ford blue float glass suppliers, high quality 6mm light blue tinted glass wholesale price
Low UV rate and good sunshade efficiency
High light transmittance, excellent optical performance.
Smooth and flat surface, visible flaw is controlled strictly
Easily to be cut, perfect for tempered, laminated,insulated,etc
Available standard size 2140x3300mm,2140x3660mm, etc.
Use as window glass,door glass,glass table tops, balustrade glass,etc.
Production time within 5-7days after order is confirmed.
China 6mm Ford Blue Float Glass Producer
Glass description
6mm Light blue tinted float glass also name 6mm heat absorbing glass, produced similarly to the normal 6mm clear float glass, which is made by adding metal oxides during float glass production. The most common colors are blue, bronze, green and grey . Apart from its function in an aesthetic sense, tinted float glass is primarily designed to reduce solar heat gain, UV and glare inside a building.
Ford blue tinted float glass achieves its performance by absorbing solar energy and so is sometimes referred to as heat absorbing glass. This heat absorbing quality means the glass is thermally stressed so some thicker or darker products may need to be toughened to avoid thermal stress breakage.
Light blue tinted float glass can be processed into heat strengthened, tempered, laminated, curved glass and Insulating Glass Units,etc.
6mm Light blue tinted Glass Benefits:
Energy saving through good heat absorption which reduce the transmission of solar heat radiation
High value creation by color variety of building's exterior appearance
Substrate for each level of glass processing
Specification of the tinted float glass :
colour Selection:
Ford blue/Light blue,dark blue
Euro grey/ light grey, Dark grey
Euro bronze/ light bronze, dark bronze, golden bronze
French green/ Light green, Dark green
Glass thickness:
4mm,5mm,6mm,8mm, 10mm
Glass size:
2140x1650mm, 2140x3300mm, 1830*2440mm, 2140*3660mm
Ford blue tinted Glass application:
External use of windows, doors, shopfronts in office,shops, house,etc
Interior glass screens, partitions,railing/ balustrades,etc
Shop display windows, showcase, display shelves,etc
Furniture, table tops,etc
Light blue tinted float glass performance data sheet: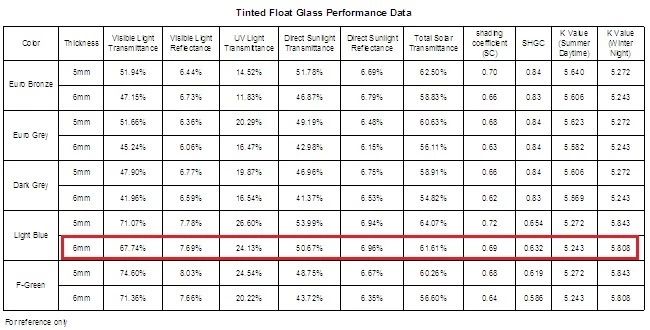 6mm Light blue float glass for windows: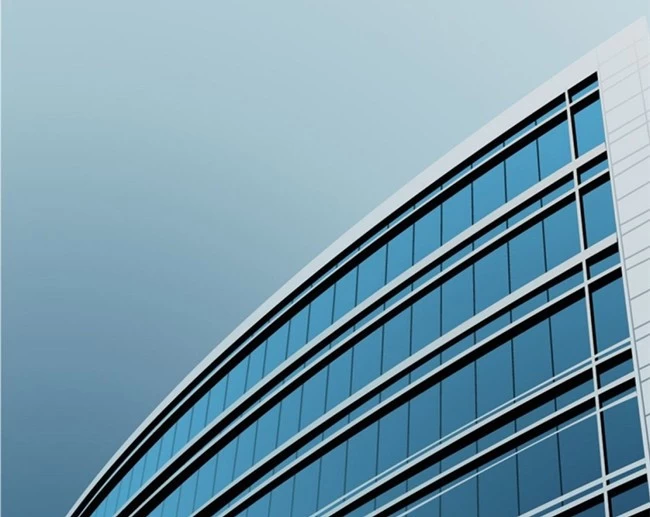 6mm Ford blue tempered glass use for table tops: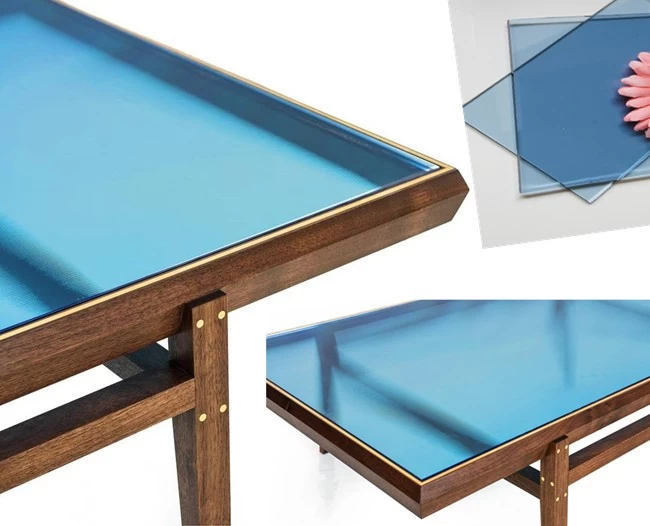 High quality 6mm blue glass shelves: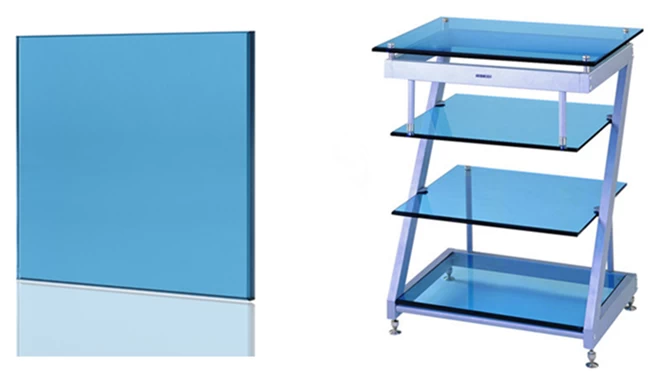 6mm Ford blue safety glass door: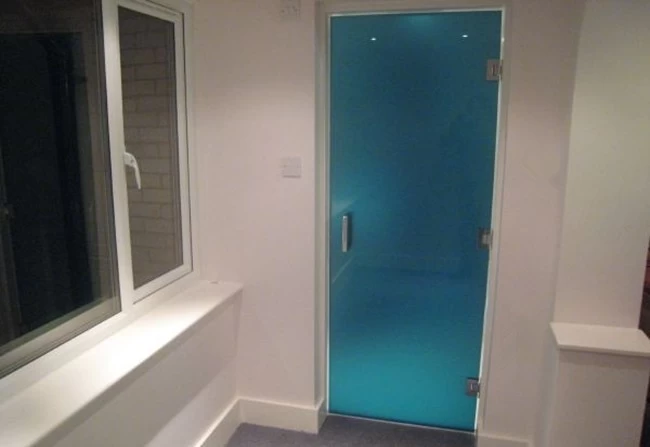 SHENZHEN JIMY GLASS CO., LTD.
Tel:0086 13691830956
Contact Person:Kiky
PDF Show:PDF

Other Products