Browse Categories
Subscribe

Get email updates on new products
Safety 6mm+6mm tempered laminated insulated glass roof
Roof glass type: laminated glass,tempered glass,insulated glass,etc.
Glass skylight feature: high strength, high safety, customized design, etc.
Size:max 3300*8000mm, produce as per customer's requirement
Any shape: flat, curve, square, rectangular, etc.
Any process – drill holes, cut notches, polished edges, etc.
Production time within 15 days after order is confirmed.
Safety 6mm+6mm tempered laminated insulated glass roof

About glass roof: 
With the development of building technology, more and more glass roof had go into our lives. Glass ceiling, also known as glass roof, glass sunroof. Large areas of skylight covered with various combination and colors of the glass roof,make up a indoor glass roof space which not affected by the climate.Use glass roof, people not only enjoy the natural light exposure, but also can see the clear sky, enjoy sunshine bright indoor without affected by seasonal temperature, bring people comfortable and happy atmosphere, at the same time, it has obvious energy saving effect.All kinds of glass roof design must fire prevention, waterproof, security, the structure of the thermal insulation, etc. Pay attention to the selection of insulated glass materials properly.

Jimy glass company can provide below glass to make glass roof: 
1.Clear insulated glass
2.Color tinted insulated glass
3.Reflective insulated glass
4.Acid Etched Insulated glass
5.Low-e insulated glass
6.Tempered insulated glass
7.Laminated insulated glass
8.Toughened laminated insulated glass
9.Tempered glass(8-15mm)
10.Laminated glass
Many others.welcome contact us for details requested.

Tempered laminated insulated glass features: 
1. The highest level of safety glass, glass damage will not fall off, causing human harm.
2. Insulating glass has excellent thermal insulation properties.
3. Insulating glass has excellent sound insulation performance.
4. Insulated glass can save the cost of indoor air conditioning, to achieve the effect of environmental protection.

Insulated glass specification:
Size: Max: 2500mm*4000mm, Mini: 180mm*350mm
Single glass thickness: various combinations of glass between 3mm and 19mm thick
Glass color: clear, ultra clear, gray, green, blue, bronze
Glass Type: annealed or toughened clear glass, Low-E, tinted, reflective, low-iron, screen printing, acid etched, etc.
Aluminum Spacer: 6, 9, 12, 16mm (1/4", 11/32", 1/2", 5/8")
Spacer Fill: Dry Air, noble gas like Argon, etc.

Application: 
6mm+6mm tempered laminated insulated glass roof widely used in hotels, station, airport terminals, commercial building, shopping plaza, exhibition hall, gymnasium, museum and hospital etc,also can make windows,doors and curtain wall.


Safety skylight roof tempered laminated insulated glass :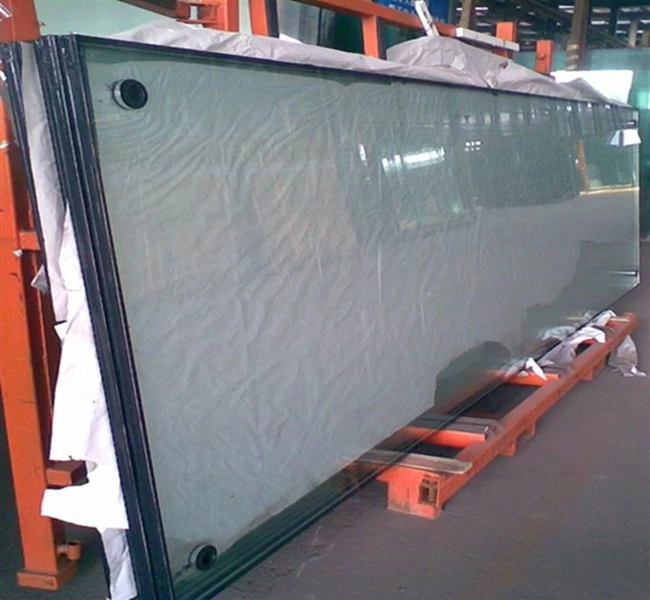 Insulated glass used for skylight:

Insulated glass machine and factory.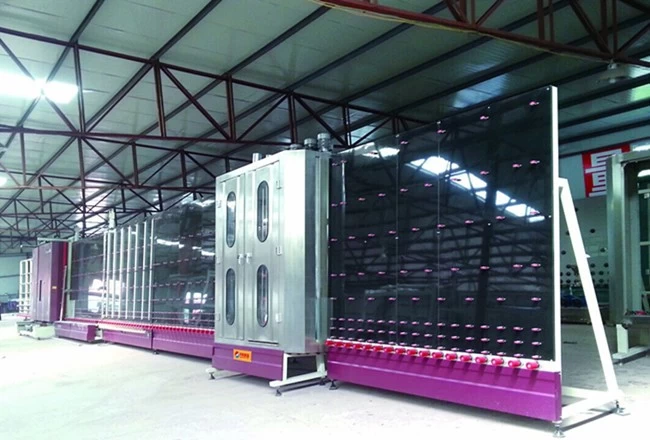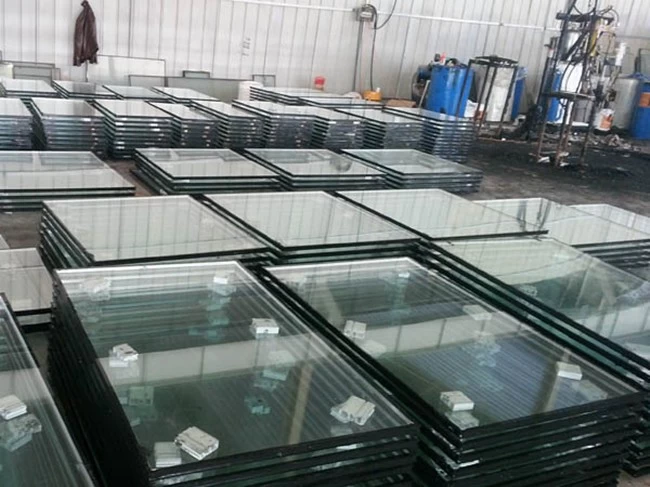 Safety Packing and Loading for skylight glass: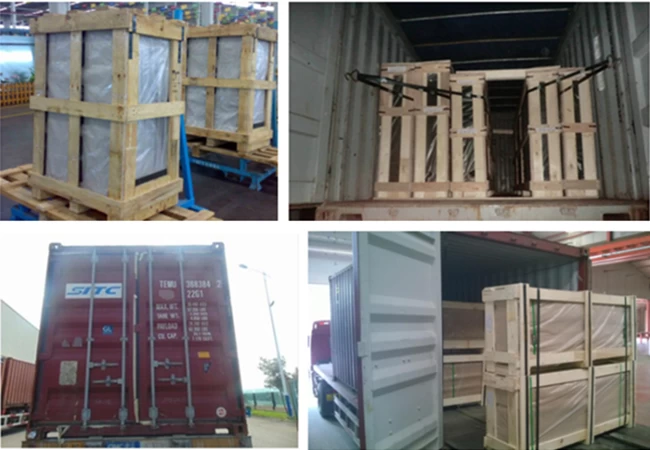 SHENZHEN JIMY GLASS CO., LTD.
Tel:0086 13640928556
Contact Person:Bernice
PDF Show:PDF

Other Products