Browse Categories
Subscribe

Get email updates on new products
China supplier 6mm green+0.76mm clear PVB+6mm blue colour laminated glass 12mm
Dimension: standard size like 2140x3300mm, 2140x3660mm, 2250x3300mm, 2250x3660mm, 2440x3300mm, 2440x3660mm, 2250x1650mm, etc., any custom size could be cut
Processing: polished edges, drill holes, cutouts, cut notches, etc., all can be done as per requirements
Shape: Flat, square, rectangle, trapezoidal, etc., any customized design irregular shapes
Quality standard: in accordance with CE EN 12150-2:2004 and SGCC Z97.1
Production time: within 15 working days after order is confirmed
Package: all the glass will be packed in strong export plywood crates to avoid any breakage
China supplier 6mm green+0.76mm clear PVB+6mm blue colour laminated glass 12mm
We produce different types of customized laminated glass, here share with you one type colour laminated glass, one of our Chile customer purchased recently - 12.76mm green blue laminated glass, which is made by bonded one piece 6mm green float glass and one piece 6mm blue float glass together with two layers 0.76mm clear PVB interlayer, it is a kind of safety glass, widely used as balcony glass, window glass, door glass, etc.
Characteristic
*

High safety.
Even if the glass is broken, the broken pieces are still stuck on the PVB film, and the broken glass surface remains clean and smooth, which could effectively prevents the broken glass hurt humans. And it is hard to be penetrated because the PVB film can absorb and weaken a mass of striking energy when the shatterproof laminated glass meets attack.
* Good performance of soundproof and heatproof.
Laminated glass not only isolates the noise of 1000 Hz to 2000 Hz that can penetrate ordinary glass, and the color laminated glass can block more than 99% of the UV and absorb the heat in the infrared spectrum, which make it play an important role on the buildings as a new environmental protection building materials.
* Create aesthetic sense to building.
The green and blue color could beautify the buildings and harmonize their appearances with surrounding views, which help meet the demand of architects as much as possible.
Specification
* Dimension:
standard size like 2140x3300mm, 2140x3660mm, 2250x3300mm, 2250x3660mm, 2440x3300mm, 2440x3660mm, 2250x1650mm, etc., any custom size could be cut
* Processing:
polished edges, drill holes, cutouts, cut notches, etc., all can be done as per requirements
* Shape:
Flat, square, rectangle, trapezoidal, etc., any customized design irregular shapes
Quality standard:
in accordance with CE EN 12150-2:2004 and SGCC Z97.1
Other laminated glass products we produce
* Except blue and green color, we also could do glass color clear, bronze, grey, black, and any PVB color
* Except 12.76mm, we also could do any customized thickness like 8.76mm, 10.76mm, 13.52mm, 17.52mm, 21.52mm, etc., or triple layers like 5+5+5mm, 6+6+6mm, 8+8+8mm, 10+10+10mm, or four layers, five layers...
* Except annealed float laminated glass, we also could do heat-strengthened laminated glass, tempered laminated safety glass, heat-soaked laminated glass, etc.
* Except flat laminated glass, we also have curved laminated glass, hot bent laminated glass, etc.

Have any interest, welcome to contact us directly to discuss details.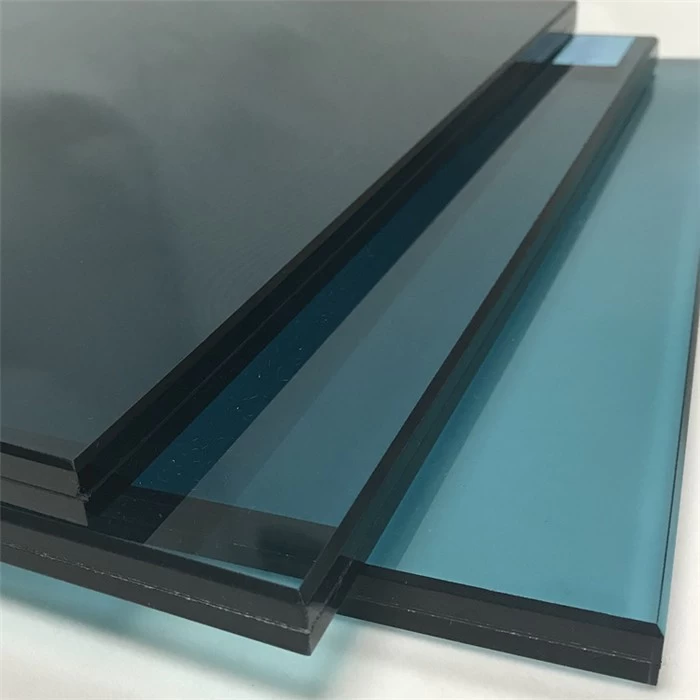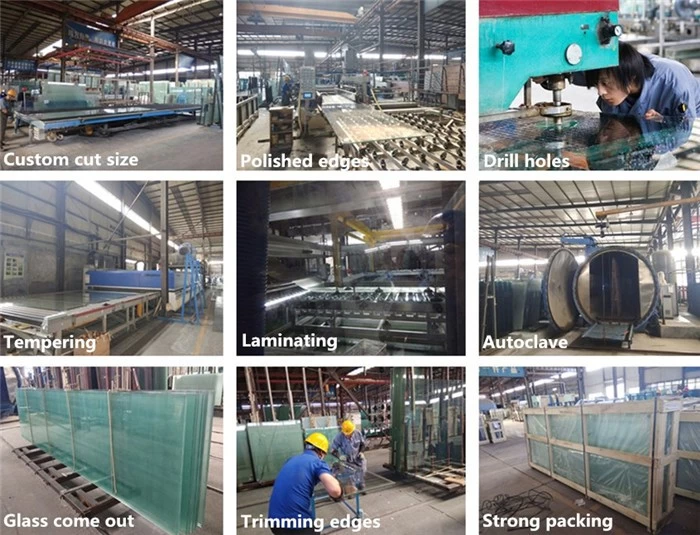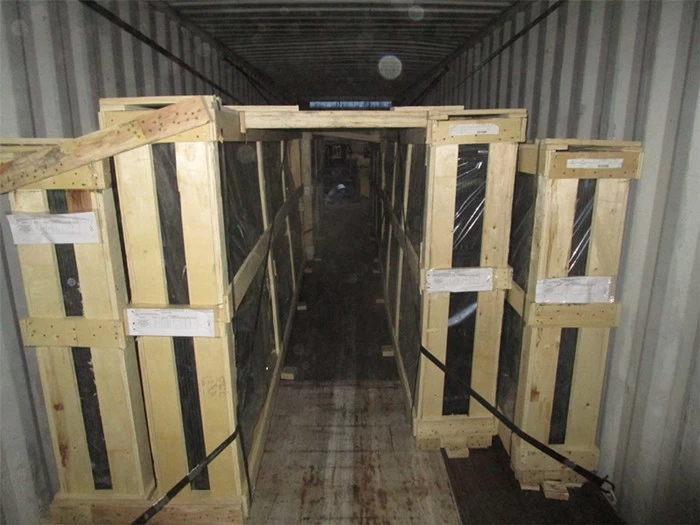 SHENZHEN JIMY GLASS CO., LTD.
Tel:0086 13662630556
Contact Person:Eileen
PDF Show:PDF

Other Products