Browse Categories
Subscribe

Get email updates on new products
232mm U-profile translucent glass supplier,translucent tempered U-profile glass,7mm translucent U-profile tempered glass for curtain wall
Glass name:U profile tempered translucent glass
Width:232mm,262mm,332mm
Glass thickness:7mm
Flange height:60mm
Max length:6000mm
Surface embossing: tranparant super white,ice pattern and ripple( thick ripple and thin ripple),special patterns can be produced as per customers'
Features:High light transmittance,sound insulation and thermal insulation
232mm U-profile translucent glass supplier,translucent tempered U-profile glass,7mm translucent U-profile tempered glass for curtain wall 
232mm U-profile glass (also be called U channel glass) is a new type of building glass with energy- saving materials. It is made of silica sand and some piece of glass. To compare common tempered glass can turn down cost for 20%~40%, reduce stall work for 30%~50%. it also have perfect transmission of light when installed in double layers, it provides perfect performance of heating protecting, thermal insulation and sound insulation. It is seen very arts sense.
This product is the first-choice construction material for shop store,restaurant, exhibition, office building, certain wall building,veranda and so on.
U shaped glass Feature
1. Strength
Fitted with longitudinal wire reinforcement, the annealed U Glass is 10 times stronger than normal flat glass of the same thickness.
2. Assembling ability,

U channel glass can satisfy the height of building, even can reach the height of two floor , and the width can infinite array to make the curtain wall layout is integrity and unify.
4. Easy maintain,

  it is very important for the building elevation can clean and maintain, but the long term is no much attention. But U shaped glass can self-clean on the raining, and if some part been broken can easy to replace and maintain.
5. High transmittance of exterior walls

, Because of U shaped glass can light transmitting but opacity, make large of visible light through the building facade to enhance the indoor's lighting.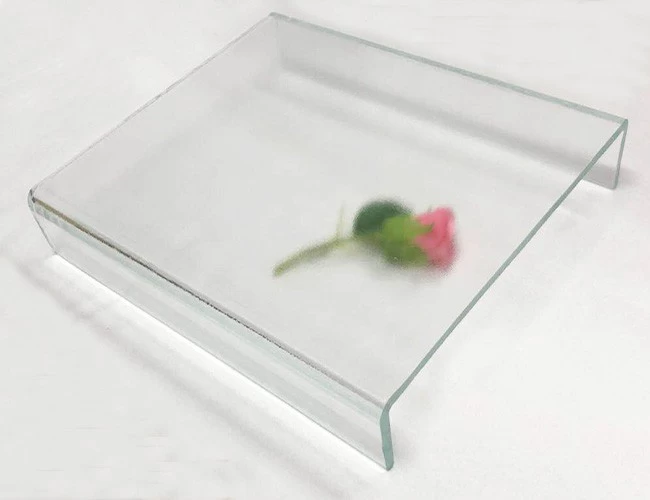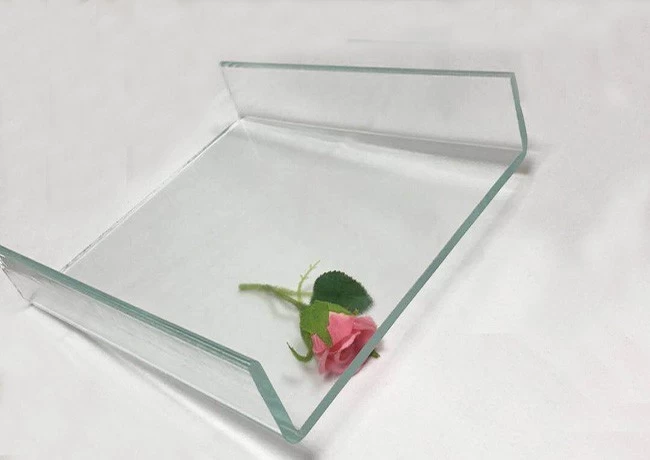 Glass surface textures
There are three kinds of embossing of the surface of U glass, including transparent super white, ice pattern and ripple.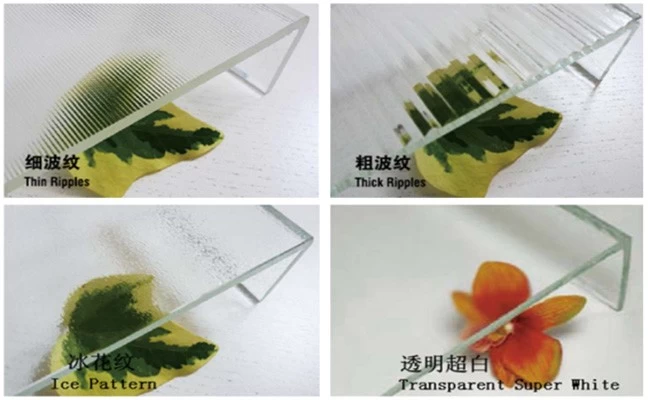 Application show: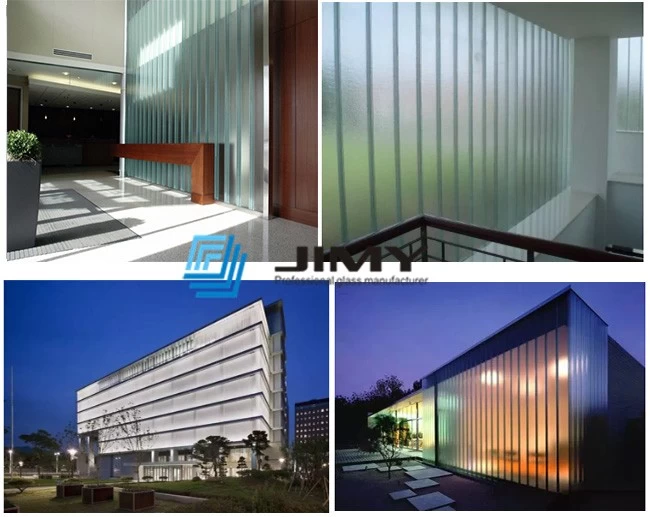 Packing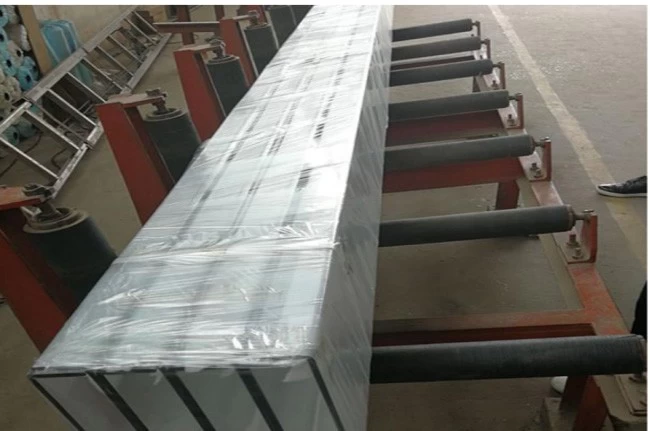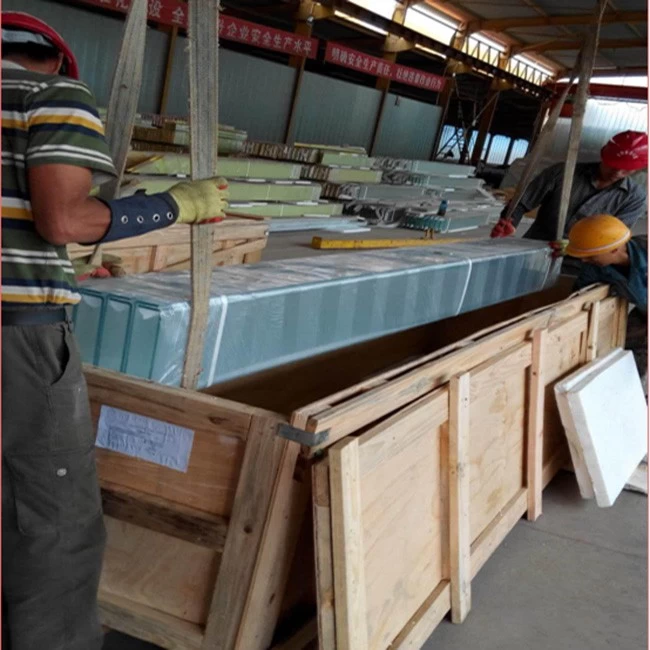 SHENZHEN JIMY GLASS CO., LTD.
Tel:0086 18820264996
Contact Person:Bright
PDF Show:PDF
Other Products