Browse Categories
Subscribe

Get email updates on new products
8mm+6A+8mm double tempered insulated glass panels for commercial windows , tall building insulated glass panes for sale
Glass name:Double tempered insulated Glass/insulated glass panels,tempered insulated glass panels,
low-E insulated glass panels,tinted insulated glass panels etc.
Size: Max: 2500mm*4000mm, Mini: 180mm*350mm
Single glass thickness: 3-19mm
Glass color: clear, ultra clear, gray, green, blue, bronze
Double thickness: 4mm+6A/9A/12A+4mm,6mm+6A/9A/12A+6mm,8mm+6A/9A/12A+8mm etc.
As customer's requirements.
Aluminum Spacer: 6, 9, 12, 16mm (1/4", 11/32", 1/2", 5/8")
Spacer Fill: Dry Air, noble gas like Argon, etc.
Original glass type:Clear glass, Frosted glass, Laminated glass, Tempered glass, Tinted glass, laminated glass ,tempered glass.
8mm+6A+8mm double tempered insulated glass panels for commercial windows , tall building insulated  glass panes for sale
Best seller double tempered building insulated glass panels for commercial windows,double insulated glass to chose original tempered glass is more strength,Life of double insulated glass is 15'years,Double tempered insulated glass is widely used in tall building. Such as hotel, office building, school, hospital, shopping mall.
Why do people chose tempered insulated glass for commercial windows ?
The double glazing glass (

Insulated Glass

)is used with low e coating that its energy-saving can be get the best effect.The space itself can be filled  with a special gas,The thermal conductivity K value of the heat insulation is 1.4-2.9, which is 1/2--1/4 of the ordinary single piece of 6mm glass.    
They are widely used for building curtain wall and commercial windows as the functions of soundproof and energy conservation.such as residence, hotel, office building, school, hospital, shopping mall and so on where the place needs air condition.
Features
*Reduces heat build-up in summer and heat loss in winter
*Excellent soundproof effect.
*Lowers UV transmission
*Lowers noise penetration
*Increases wind load strength
*Not easy to be self exploded;Improves security
*Good lighting
Insulated glass availability
Glass name:

double tempered insulated glass
Size:Max:

2500mm*4000mm,mini:180mm*350mm
Single glass thickness

:3mm-19mm
Glass color

:Clear,ultra
 clear,gray,green,blue,bonze
Double
 thickness

:4mm+6A/9A/12A+4mm,6mm+6A/9A/12A+6mm,8mm+6A/9A/12A/+8mm,etc,As
 customer's
 requirement.
Aluminum
 Spacer:

6,9,12,16mm(1/4'',11/32'',1/2'',5/8'')
Spacer
 Fill:

Dry
 Air,noble
 gas
 like
 Argon,etc.
Why choose us
1.We have first glass technology and advanced processing imported polishing equipment.
2.We have professional engineers averaging 26 years' experience.
3.Exporting glass products to Europe, Americas, the Middle East , Asia and Australia,ect.
4.Our daily capacity of 15,000sqm can fill large-capacity orders.
Application
• External use of building windows,commercial windows, doors, skylight, roof, curtain wall, etc.
Application: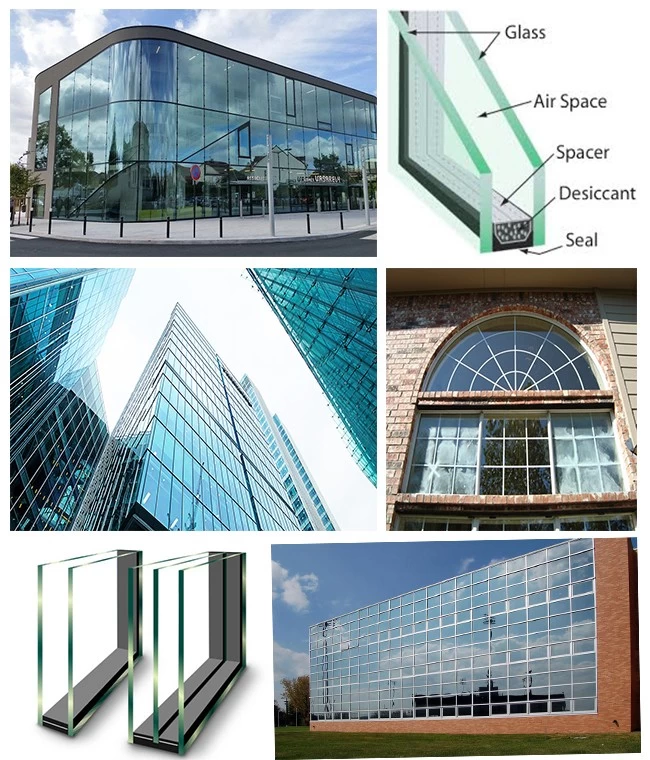 product line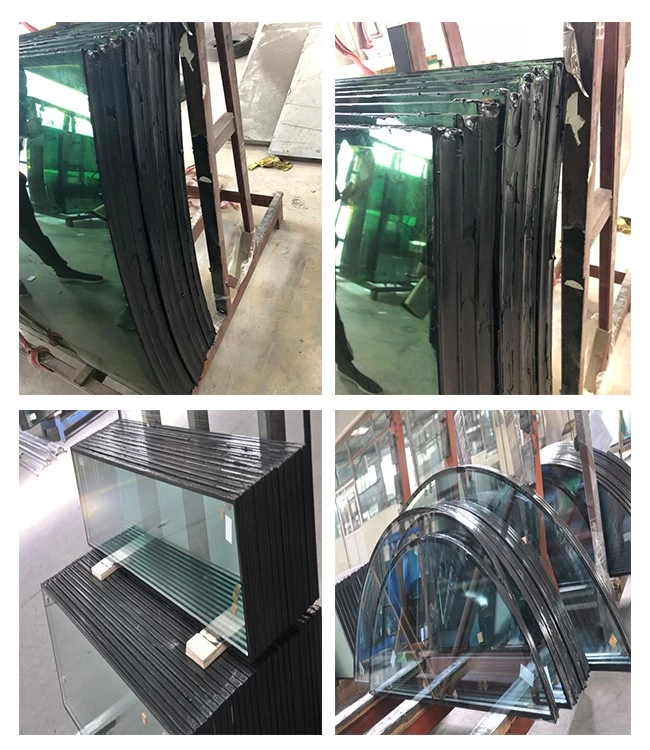 SHENZHEN JIMY GLASS CO., LTD.
Tel:0086 18820264996
Contact Person:Bright
PDF Show:PDF
Other Products